Food, Drinks and a great memories is something that we take seriously at the Artists. When it comes to dining, we make sure that we have a menu designed just for you and your event. We have a Full-Time Chef (his name is 'H') and he's as lively as his food.
Our food can be served via White Table or if you prefer we can also do a Buffet.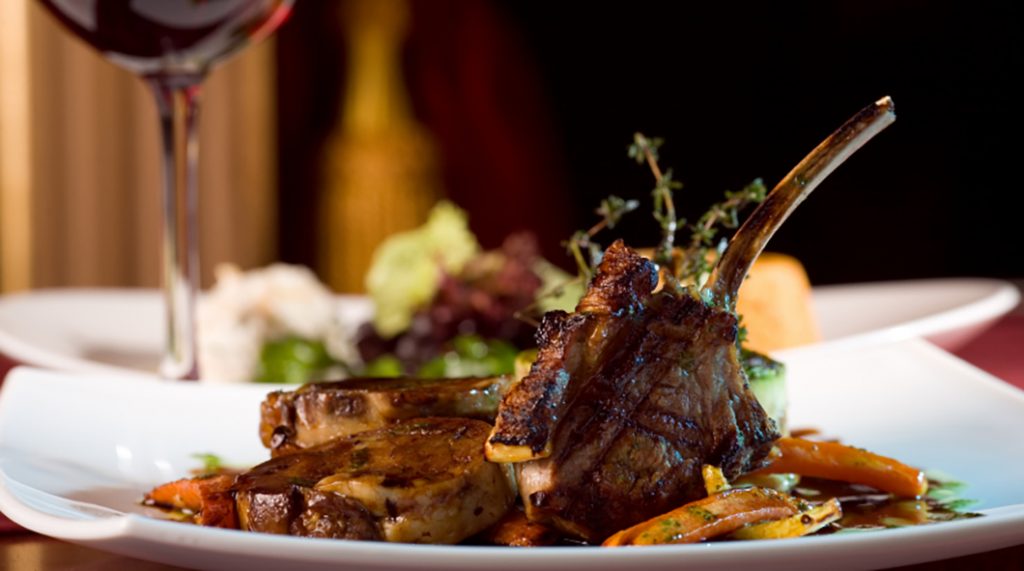 As we said, we can customise any menu to your tastes and also make sure that the wine and drinks combine well with every meal, as well as catering for all diners needs (Gluten, Vegan, etc).